Ziss Aqua Fish & Shrimp Tumbler Medium
Ziss Aqua Egg Tumblers is an excellent device that works with an air pump. It generates a continuous oxygen enriched water current that gently moves the eggs which prevents fungi and significantly increases hatching rates.
We believe our egg tumblers is so good that we have patented the innovative and sophisticated design, but we have ensured that our egg tumblers are easy to use.
Regular Price
$69.95
Special Price
$44.95
Buy 2 for

$39.60

each and save

12

%
Buy 3 for

$39.20

each and save

13

%
Buy 4 for

$38.80

each and save

14

%
More Information
Colour
Clear
Colour
Clear
Features

Recommend Use: Medium Fish Eggs
Excellent Hatching yield
Easy to use
Can Hatch Extremely Sensitive Fish Species & Shrimp Eggs
Very well work even at the early stage striped eggs
Eliminate water-changing shocks
Self Standing Legs
Soft water flow by Round bottom Design
High-quality material
Made in Korea
Inner Diameter: 65mm
Volume: 400ml
Overall Size: 7cm x 23cm

Package Contents
1 x Ziss Aquarium Fish & Shrimp Incubators Tumbler 2 Metre Air Tubing 1 x Ziss Air Valve (ZV-4) 2 x Suction cups to the glass 1x Air Diffuser
Customer Questions
No questions asked, will you be the first to ask a question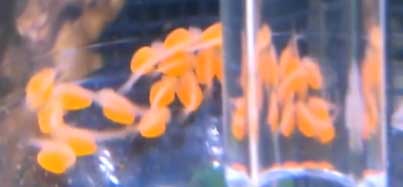 Excellent Hatching yield
Our egg tumblers carefully rocks your precious fish eggs, preventing the fry from sticking to the egg shells causing deformation.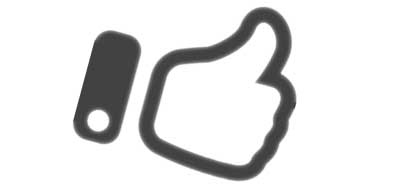 Easy to use
Our egg tumblers are great, they are easy to setup, easy to use and no maintenance is required.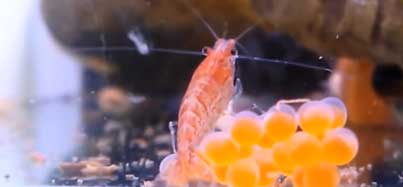 Can Hatch Extremely Sensitive Fish Species & Shrimp Eggs
Ziss aqua is effective and gentle on fish eggs, allowing fish eggs to successfully hatch.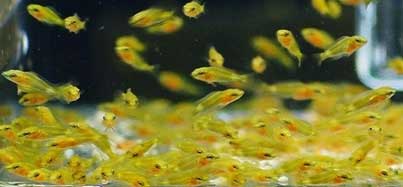 Very well work even at the early stage striped eggs.
Our egg tumblers works at every stage of fish eggs development, allowing you to remove eggs quickly from your aquarium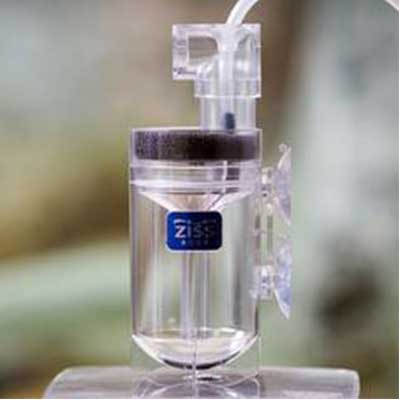 Ziss aqua uses an air pump to create a current to gently rock the fish eggs.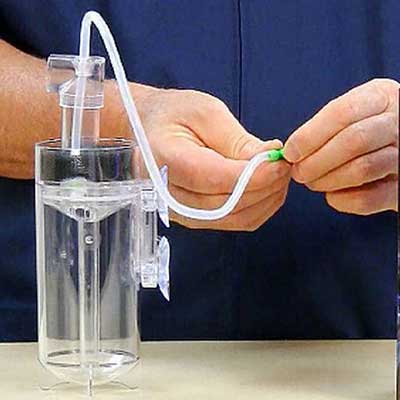 Use the inbuilt air valve to control the amount of oxygen required rock the eggs, if its too fast it may harm the eggs, and if its too slow fungi may grow.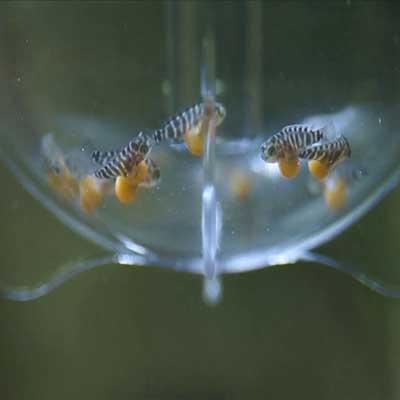 When the eggs hatch, you can leave the fry in the egg tumbler for a couple of days, however we suggest to move the fish to a bigger enclosure.
Clean all parts with water before use.
Open the main assembly.
Fill with aquarium water.
Add your eggs.
Close the assembly.
Place Ziss Tumbler into your aquarium.
Remove trapped air in the sponge and the main chamber.
Connect to air supply
Adjust air control valve until your eggs are gently moving.